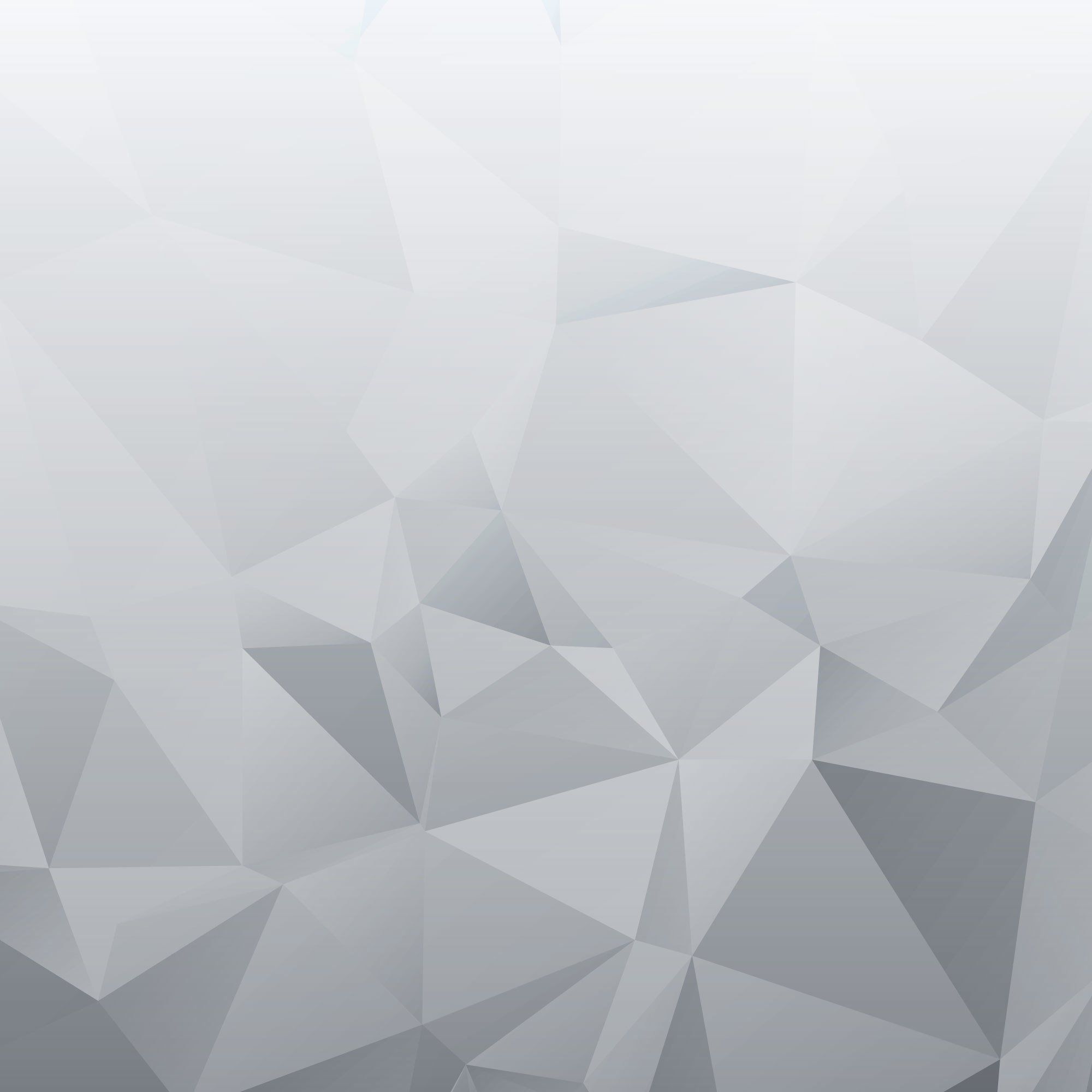 Transmission Maintenance and More in Winnipeg
Bob's Transmissions has been providing transmission maintenance and repairs in Winnipeg since 1974. Over the years, we have seen the automobile industry transform and have made sure to stay up-to-date at all times. If your vehicle needs extensive repairs, we will be happy to provide a towing service to Winnipeg from Swan River, Kenora, Southern Manitoba, and Northwest Ontario. All our services come with a nationwide warranty for your peace of mind. In addition to transmission services, we also provide vehicle maintenance and repairs to ensure the overall performance of your vehicle is just how you would like it to be. For more details, fill out our form or give us a call now.
Extra Effort
"No complaints, competent, put extra effort forth to help with problems beyond their control."
– Dalton R.
Contact Us for Vehicle Maintenance