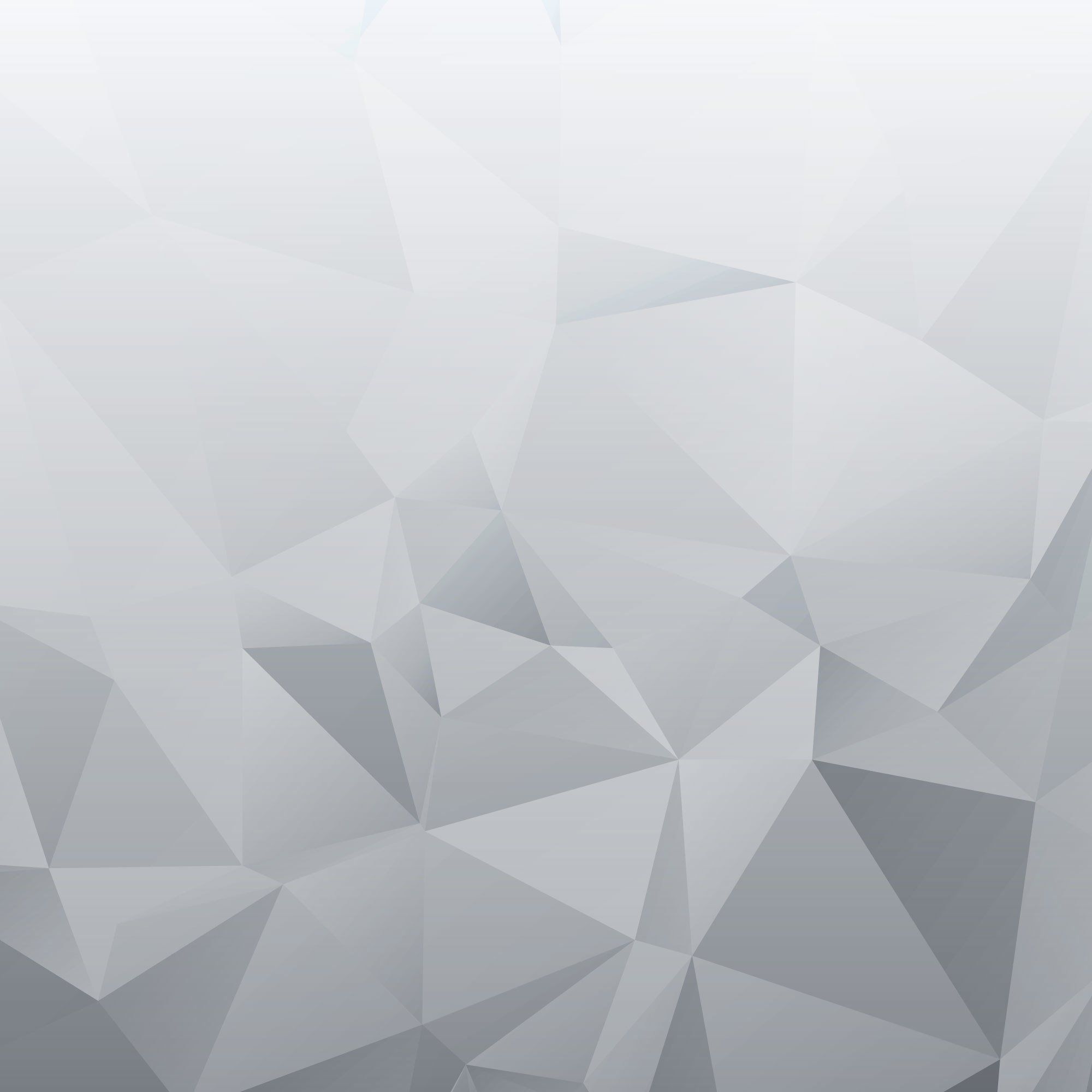 Krown Rust Protection in Winnipeg
Prevent corrosion with Krown Rust Protection. At Bob's Transmissions, we use this product to provide rust protection services in Winnipeg. Having a Krown application done once a year will help protect and maintain your vehicle, and save you money on repairs in the long run. It is an environmentally safe, oil-based product that helps keep moisture away from the metal. When you bring your vehicle to us, we will carry out a thorough inspection and explain the rust protection work that will follow. The Krown application also includes:
​Leaving floor mats and seat covers neat and clean
​Removing tail lights to allow easy access to the vehicle's rear section
​Drilling holes after reviewing the service bulletin
​Treating all corrosion-prone areas
​Greasing and plugging all holes
Krown Process
Take a look at our video to know the Krown process. Additional Krown services include:
Very Personable
"They were able to take in my vehicle within an hour of calling. Their assessment matched my error codes from my check engine light. Repaired only what was needed in a timely fashion. Ryan (owner) was very personable and friendly. Will go back for any further transmission needs."
– Adam G.