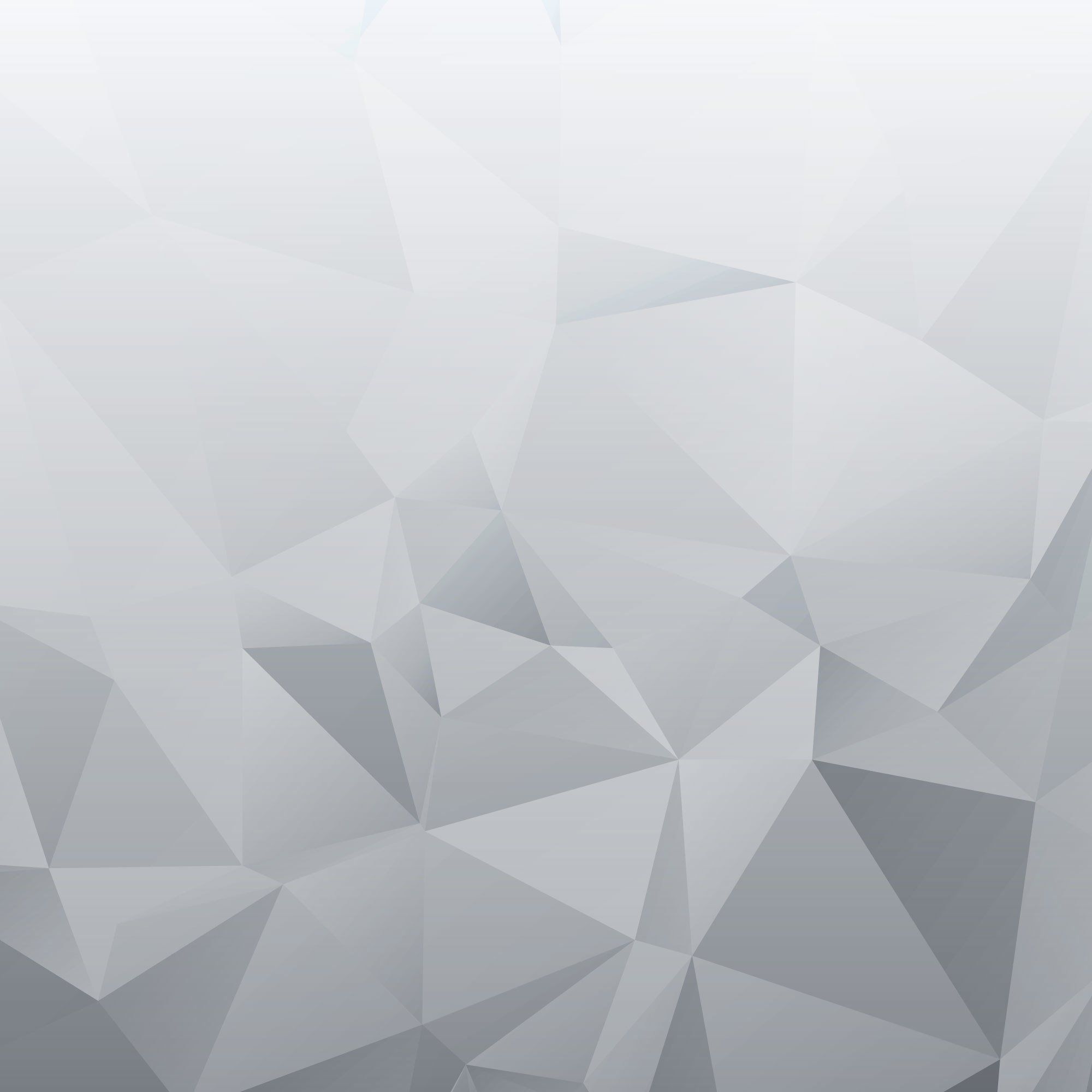 Winnipeg's Trusted Transmission Maintenance Services
Established in 1974, Bob's Transmissions is here to help you keep your transmission in top order. With industry-trained technicians, you can rest assured that your job will be completed to a high standard every time you come to us. Make Bob's Transmissions your first choice for transmission maintenance in Winnipeg. We specialize in:
​Transmission service for European, Asian, and domestic vehicles
​Dual clutch transmission service
​ CVT transmission service
​Standard/manual transmission service
Maintaining a sophisticated electronic transmission while keeping up with the latest technological advancements is a constant challenge. To help you overcome this, we provide our technicians with the tools, equipment, and the training required. This helps them remain up-to-date in all aspects of diagnosis and repair of even the latest models of vehicles. For more information on how to keep your transmission in great shape, or to schedule a professional diagnosis, contact us now.
Very Friendly
"When I go there, I am not just another customer, I am treated like a friend or family member. The staff is very friendly and know their stuff. I always thought of Bob's as a transmission specific shop, but they are a bumper-to-bumper mechanical repair shop. If you like fair rates and excellent service, go to Bob's Transmissions today. It's true, they really do build more than transmissions - they build lasting relationships."
– Chris D.