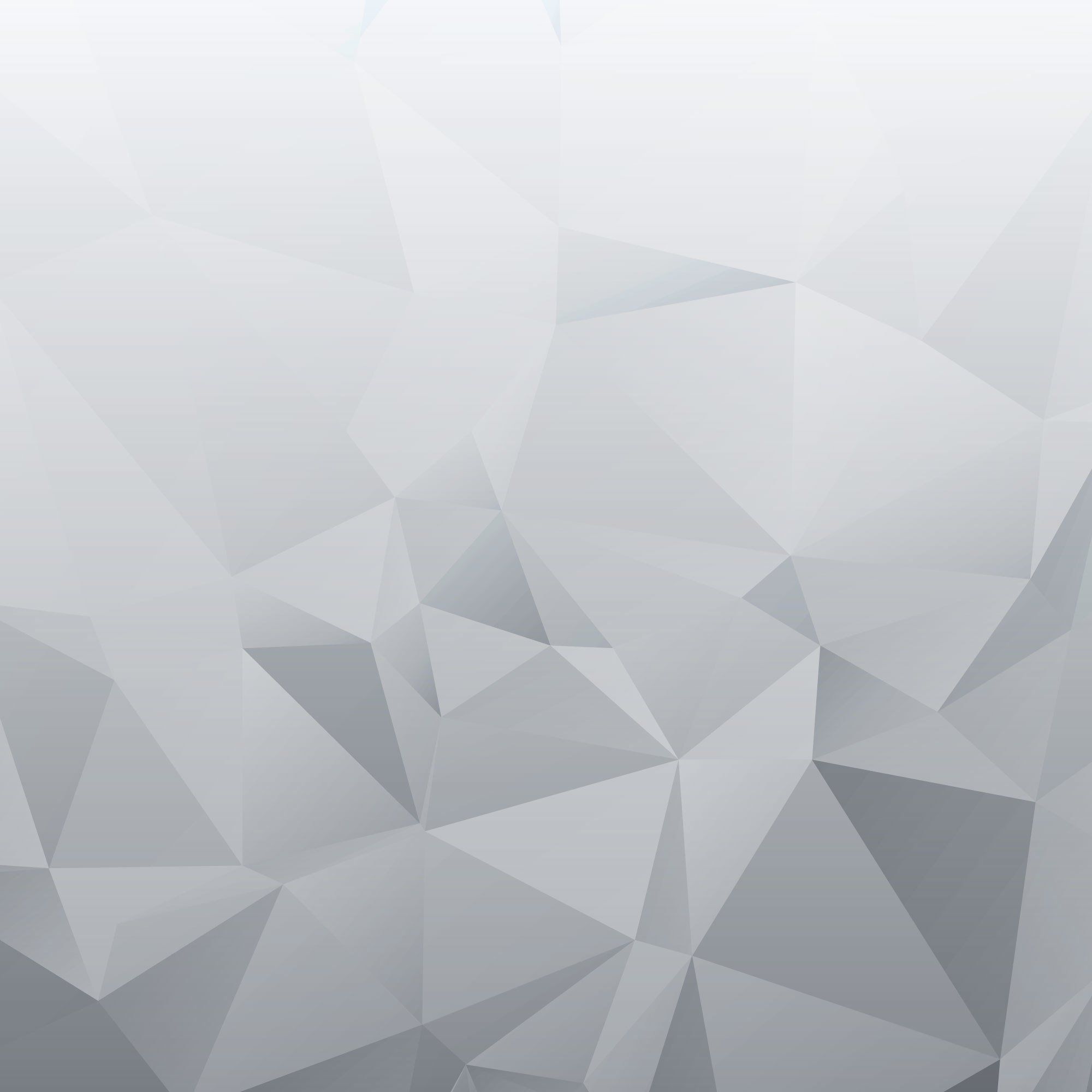 Transmission Repair, Rebuild, and Upgrade in Winnipeg
Do you think you have a serious transmission problem? At Bob's Transmissions in Winnipeg, we offer transmission repair, rebuild, and upgrade. In case of extensive repair work, we can provide car pickup services to Winnipeg from Swan River, Kenora, Southern Manitoba, and Northwest Ontario. Here are a few reasons to choose us:
​ Rebuilding done in-house
​45 years of experience in rebuilding transmissions
​One-year unlimited nationwide warranty
​3-year unlimited warranty available
​Strengthening transmissions for added power/towing purposes
​ Factory software updates
Transmission Secrets Revealed
If you see any fluids leaking under your vehicle, it may be the cause of your transmission malfunctioning. Sometimes, not replacing all four tyres for a four-wheel drive vehicle can lead to transmission issues. We can help you fix your vehicle's transmission by dismantling it and thoroughly inspecting every part inside the metal casing. From the initial inspection to rebuilding your transmission, we will do them all. We can provide an estimated minimum and maximum repair price before the inspection – but only after a proper diagnosis is performed.
If you have a faulty transmission, book an appointment with us today.
Super Helpful Staff
"Called on Tuesday asking if someone could check out my vehicle as it was making the dreaded "bad grinding noise." They got me in Thursday, even though it was clear they were busy when I got there. All the staffs were super helpful and great… Didn't charge for the inspection even though I said I wasn't going to get the work done, and even after I offered. Would definitely go back (not doing the work because we are selling and moving, but would definitely see Ryan at Bob's otherwise)."
– Sherri M.