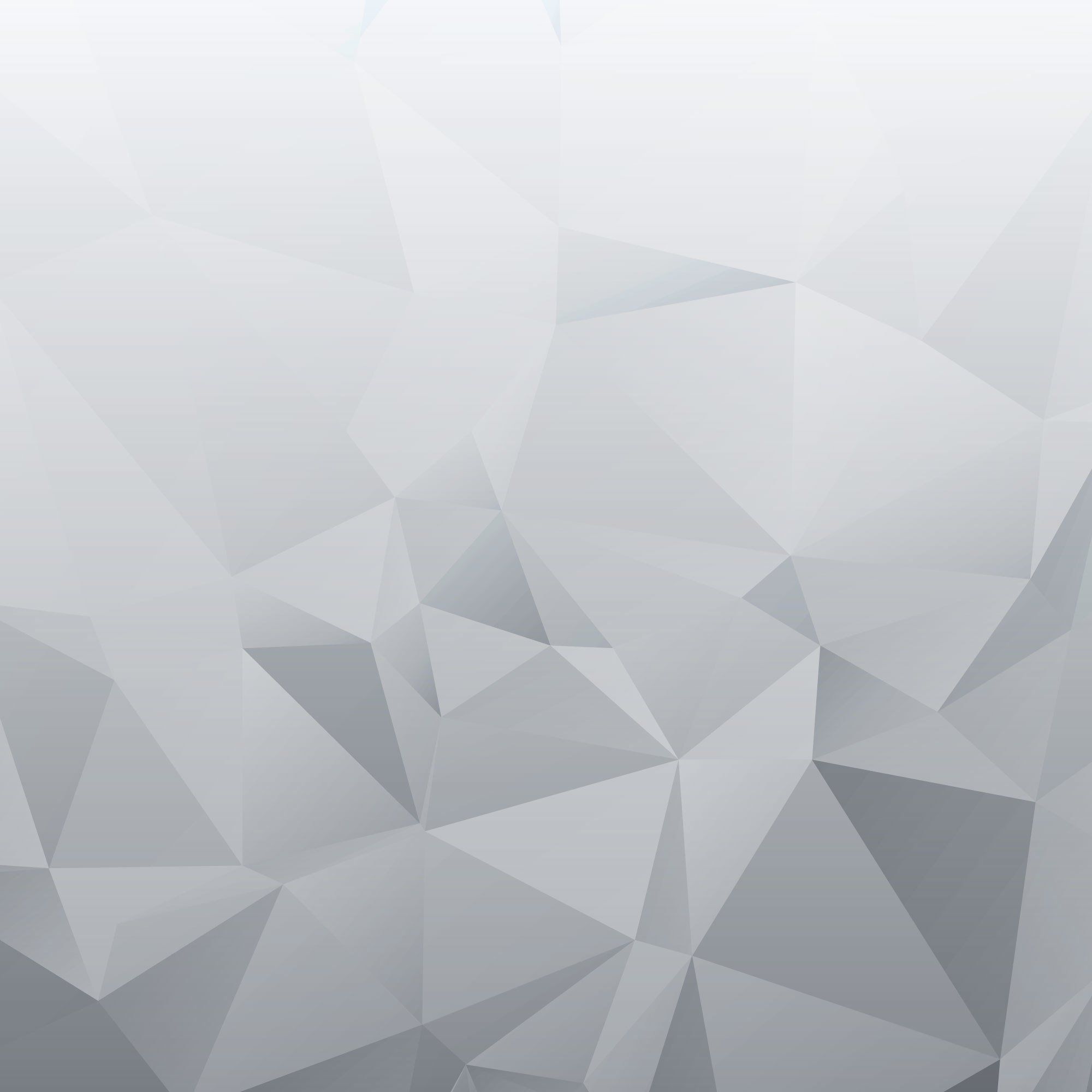 Automatic Transmission Company in Winnipeg
We know you want your vehicle to stay in top condition throughout the year. However, it is almost impossible to avoid a breakdown or the need for emergency repairs once in a while – especially in the case of less maintenance. At Bob's Transmissions in Winnipeg, we provide automatic transmission repairs and maintenance services. We are a locally owned company that has been around for 45 years. We can handle most parts and functions of vehicles, including engine, brakes, Krown rust protection, heating, and cooling. We have been in business since 1974 and are known to provide superior services. Should your vehicle need extensive repairs, we can provide a free courtesy car or shuttle and city towing upon request. We offer car pickup services from Swan River, Kenora, Southern Manitoba and Northwest Ontario to Winnipeg.
Building Long-lasting Relationships with Our Customer Service
Bob's Transmissions was purchased by Ryan 3 years ago. He has a passion for car racing and over 20 years of experience in the automotive industry.

When you are our customer, you will realize you are very important to us. Conveniently located at 700 Pembina Highway, we provide quick and efficient car repairs at competitive prices. All repairs are carried out in a timely and efficient manner. Prior to beginning work on your vehicle, we will provide you with a detailed estimate and diagnosis as a standard procedure. We will also keep you updated on the progress of your auto service.
Nationwide Warranty
We are members of the Automatic Transmission Rebuilders Association - Golden Rule Warranty Program. Our warranty includes complete protection anywhere in North America and is backed by more than 2400 A.T.R.A. members. All our warranties cover 100% labour and parts with no deduction and it is not pro-rated. Our general repairs come with a 12-month or 20,000KM warranty – whichever occurs first.
Get in touch with us now.
Promotions and Special Offers
Receive 10% off parts and labour up to $200!
Professional Affiliations
Free Oil Change
"Had a free oil change coupon and the staff was super friendly, understanding, and considerate! They also gave my truck a free inspection which wasn't listed on the coupon at all to my knowledge, and offered me an email link to the full report, with visuals and details, with no immediate sales pressure to go with them for any

tune-ups or repairs needed. 10/10 - would go see them again for sure!"
– Amanda B.